UNBLOCKS
Also called cobogós, or pattern/screen/breeze blocks, Unblocks are modular elements that, together, create walls, partitions, sculptures, alternative furniture, and more. Its innovative shelving system is often used to feature plants, turning the perforated partitions into a flexible living screen . Unblocks series are designed and arranged by the architect Lilia Sodré for architecture of objects.
URBAN UNBLOCKS
say yes to yourself
---
YES series
..A....B....C.... D.... E.... F ...G ....H.... I.... J.... K.... L ...M... N... O ...P... Q ...R ....S.... T ....U... V... W... X ...Y ...Z
Yes series consist of individual letters Unblocks that can be combined into a structured screen, creating word compositions, with messages which are at first abstract, then readable. These Unblocks also have movable shelves that fit into the dynamic alphabet modular system.
we are all stardust
---
STAR series
Recalling shapes of twinkling stars, these Unblocks are part of an ongoing series. These STAR series screen panels evoke a street-art mood that work well for where light, air and privacy mix.
h font voids
---
Hh series
A variance of the inventive Itacoa design system,
the Hh series increases the ability to use the fitted shelves, thus improving the functionality with alternative graphic arrangements.
random pixelation
---
ITACOA series
Our first Unblocks design, the Itacoa cobogó was originally created for greenhouse cultivar display.
Combined with interchangeable shelves, create shaded spaces emphasizing the playful graphics of the classical design. The dynamic patterns enhance the quality of spaces adding a special ambiance with fresh air, light, and graphic shadows.
recycled paper: RICHLITE - sustainable concrete: SLABHAUS - repurposed wood: Blue Ridge Trees + MCC woodshop
---
conception
Unblocks design is deeply rooted in the Brutalist style of architecture. They were created as a tribute to Burle Marx (Rio de Janeiro promenades and parks + IMS' cobogós) and to Lina Bo Bardi (SESC Pompéia perforated wall and MASP' easels), whose original ideas and ideals in architecture and landscaping continue to stimulate constructivist design processes all over the world.
---
team
Interior designer specializing in 3D visualizations and animations works closely with a millwork woodshop for customized designs and collaborates with projects and productions worldwide.Thainá loves traveling, reading, and looking for design solutions in new contexts.- 3D visualizations by Thainá Lima.
- Photography and projects by Lilia Sodré.
Architect, designer of architectural elements and strategic space planner. Based in NYC for 20 years, has been collaborating with architectural firms on a broad range of projects, including urban planning, corporate and residential buildings, interiors and product design, all leading her to create architecture of objects.
Lilia is passionate about photography, cinema, music, conceptual art and the idea of architecture within everything.
---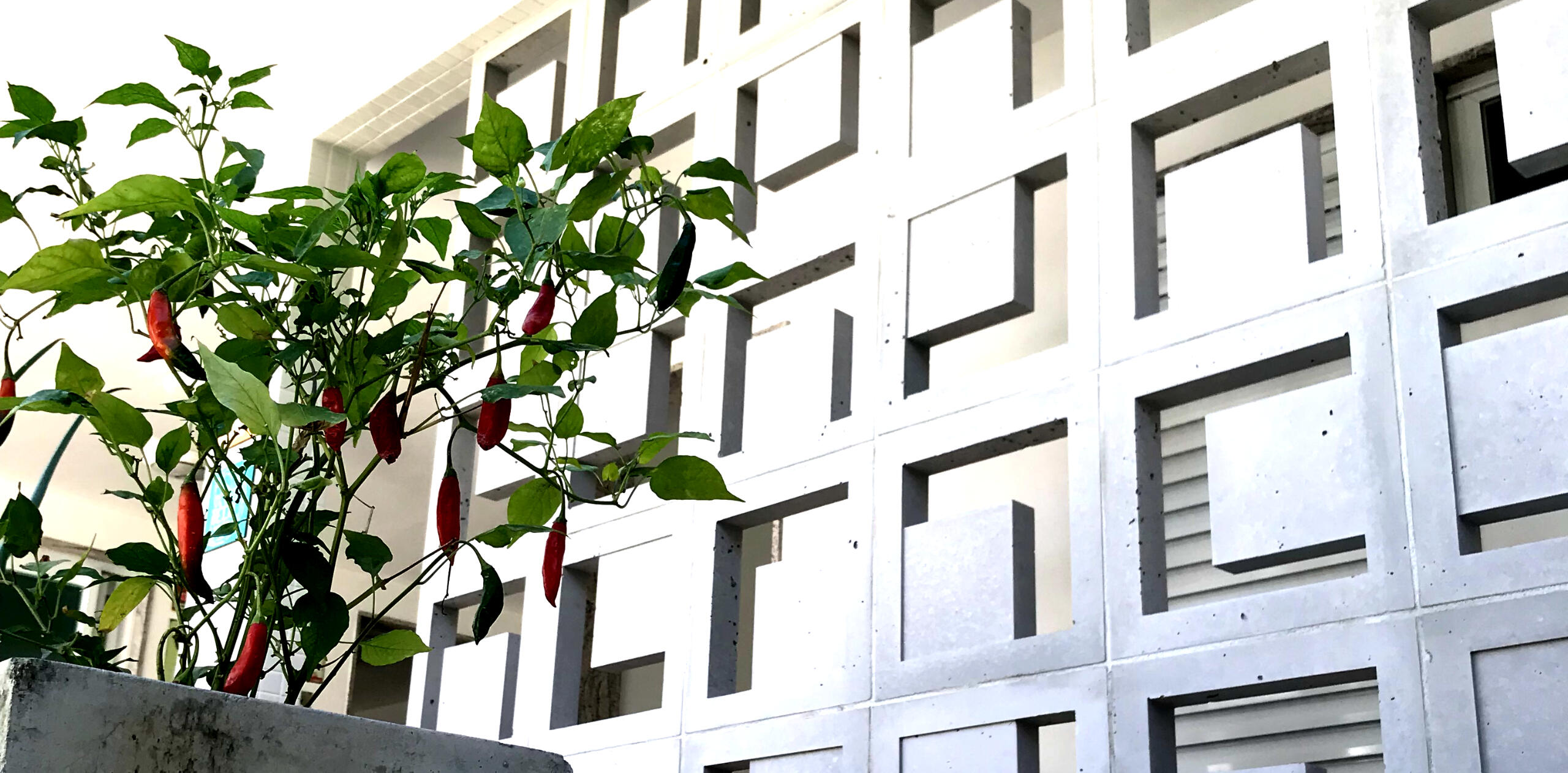 architecture of objects produces modular architectural elements - unblocks - of dynamic design emphasizing connectivity between people, objects, and the environment.Our customized designs create unique solutions for spaces and places by integrating: site qualities, beauty, function, and flexibility to achieve original and playful architectural outcomes.
---